Photography is the memory of our lives…
It is important to capture lives moments, in photographs, so we can remember them forever.
All photography provided by Jared Chambers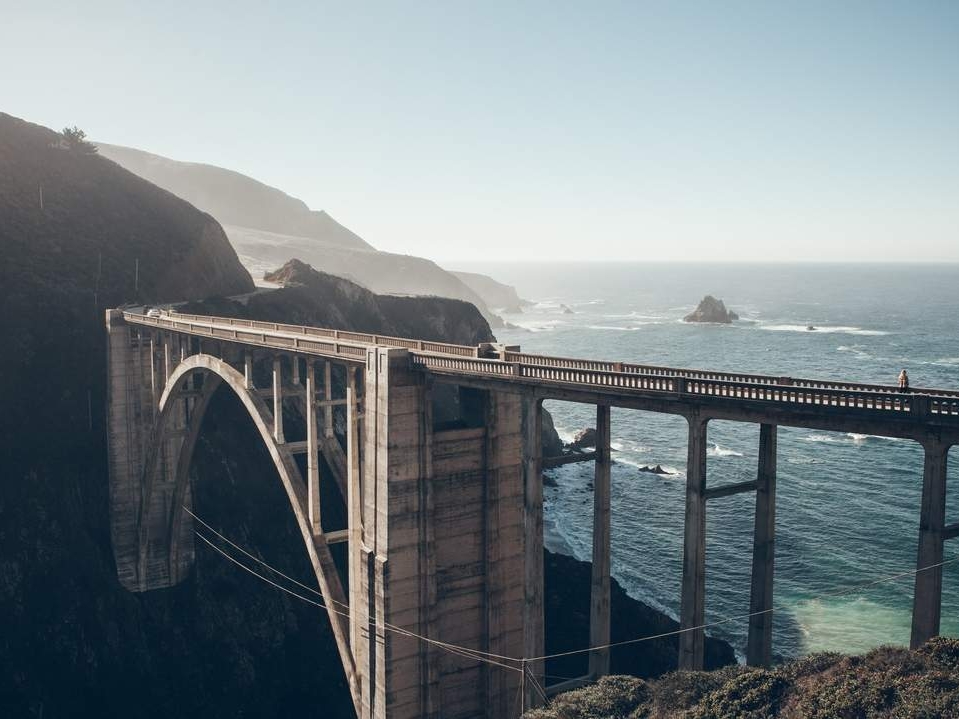 Capture the love and laughter of your family as you enjoy the summer sunshine, autumn puddles and winter snow together.

It's time to capture the fun and turn them into long lasting memories!
Ready to take the next step? You can become a contributor to our cause, or participate yourself.